Gear up for a Hybrid Everything World
Cloud, End User, and Security solutions from SHI
Empower your organization to adapt to changing business models, target new markets, and support multiple workplace strategies with expert guidance, innovative technologies, and professional services from SHI.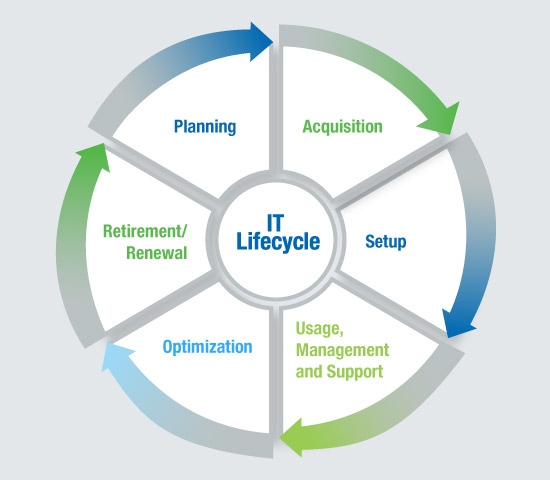 SHI: Your Complete Global Technology Partner
With 5,000 ridiculously helpful licensing experts, cloud engineers, architects, trainers and specialists around the world, SHI is uniquely positioned to be the only technology solutions provider you need to meet your business goals.
Stratascale, an SHI company, adds Strategic Consulting and Digital Transformation to SHI's global procurement, delivery, and services capabilities for larger customers.
Why juggle several solution providers when you can work with a single partner for your entire technology journey, from ideation to delivery and ongoing optimization?
Supporting your Hybrid Everything, succeed with SHI
SHI helps organizations like yours take a smarter approach to technology deployment , provision applications faster, and run efficient and effective IT operations across the data center, end-user devices, and in the cloud. SHI provides foundational solutions that allow our customers to build resilient, agile technology-based answers to their most pressing business needs: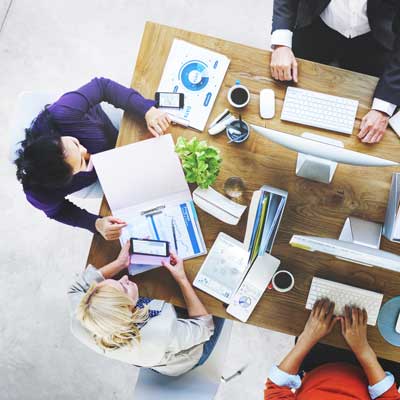 Take a Look Inside The SHI Hub
Bringing together a robust collection of articles, ebooks, recordings and more, The SHI Hub is your central resource for the latest industry, technology and thought leadership content from SHI. Find out what our experts are talking about!
Featured News and Advice from SHI's Community of Experts
Hear what our experts have to say about data centers, security and collaboration.
Shop Popular Product Categories
Video Transcript: About SHI
We're SHI, and we might be the biggest name in innovative IT solutions you've never heard of.
But if you're one of the tens of thousands of the customers we already support, you know how ridiculously helpful our teams can be. Every day, we go above and beyond, helping organizations like yours to innovate, secure and streamline your IT, building next-generation data center and cloud strategies, delivering effective digital workplace solutions and securing data and IT assets.
Working with SHI is like having an extra 5,000 experts on your team focused exclusively on your success from data center solutions architects and integrations specialists, to volume licensing experts, IT asset management professionals and more.
We'll help you select the right technologies for your business, from over 15,000 partners, optimize your IT supply chain with our state-of-the-art configuration and deployment centers, and provide professional managed services that help you establish and maintain effective technology governance programs.
And with locations across the country and around the world, our experts are always where you need them most - close to you and ready to help you innovate, secure and streamline your IT.
So get to know SHI, and find out how ridiculously helpful we can be.